Do you wish to create a practical and workable web solution? Implement the modern web development trends for 2022 to boost engagement and expand your company.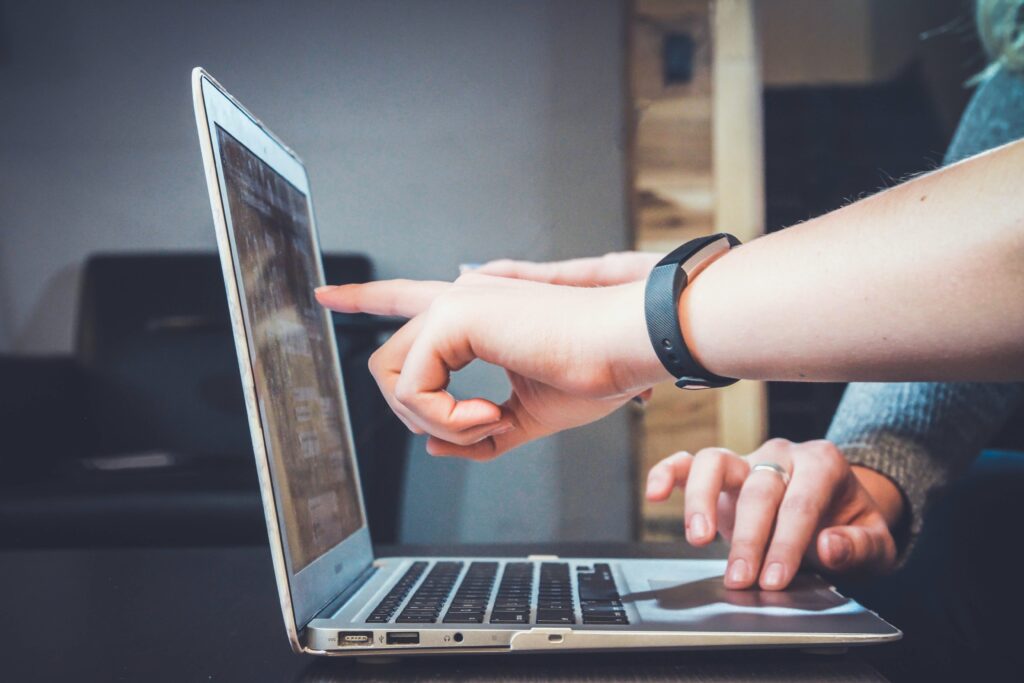 New web technologies are constantly being developed in the current world. These trends present several chances for business owners to attract more users. They also make sure businesses maintain their competitiveness in the marketplace.
Application development will be driven by no-code and low-code.
No-code and low-code arose, intending to simplify our lives. These technologies enable seasoned engineers to streamline workflows and lighten their workloads, freeing them up to concentrate on other projects.
Additionally, these technologies have made it simpler for amateur programmers to create beneficial programs without writing
complex code.
No-code tools lower the entry bar using visual programming interfaces and drag-and-drop tools for those who have never written a line of code. Nevertheless, despite these developments, no-code hasn't yet achieved widespread acceptance.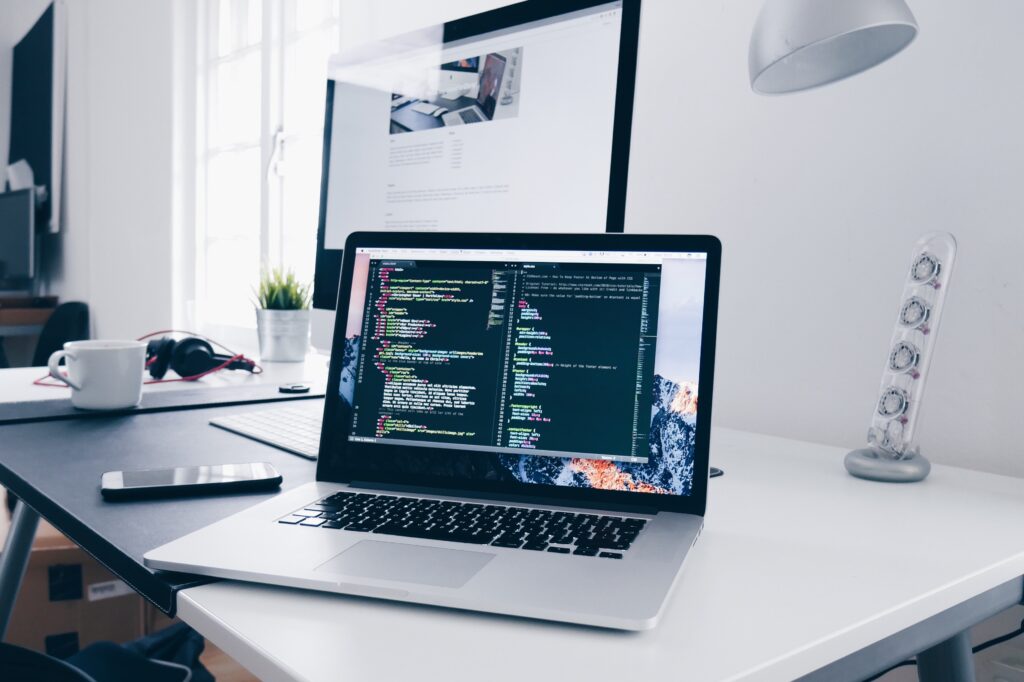 Both machine learning and artificial intelligence adoption will quicken
Since a few years ago, artificial intelligence has been making its way into our digital lives, but as more businesses invest in technology, the capabilities of this technology are advancing significantly. Remarkably, machine learning (ML) and natural language processing (NLP) have progressed from theoretical ideas to actual use cases.
Examine your current business processes to see if there is a place to start implementing AI/ML. With AI's assistance, many of your present business procedures can be automated, freeing up human resources for other projects.
Use AI-driven analytics tools in your marketing initiatives to get fresh insights that will benefit your clients. Use AI-driven chatbots in your internal operations to speed up onboarding procedures, provide resource recommendations, and assist with employee questions.
Thanks to IoT, voice search will take off.
The internet of things (IoT) has always held great promise, but 2022 might be the year we finally glimpse its full potential. In particular, voice search and smart speakers might be to blame for this expansion.
By 2023, it's predicted that 8 billion digital voice assistants will be in use; by 2021, there should be 163 million smart speakers. Developers and marketers will need to change how they operate due to the expansion in both of these areas, affecting how everyone interacts with search engines, from users to developers.
Native mobile applications will be replaced by progressive web applications (PWAs).
Even though PWAs are by no means new, their impact should increase in 2022. PWAs have several benefits that will lead to a rise in their utilization. Due to the superior user experience that PWAs offer, organizations should continue using them as mobile device usage rises.
Websites may load rapidly and continue to function offline, thanks to PWAs. They save developers from having to create native programs for each device by simulating the in-app experience within a browser. On the mobile site for Pinterest, you can see an illustration of a PWA.
Creating native mobile applications takes substantially longer than making a conventional website when personalization features are required. You must also optimize for mobile devices if you want to redesign your desktop web application. For a better mobile user experience, create your website as a PWA rather than creating two applications.
To learn about our service click here.