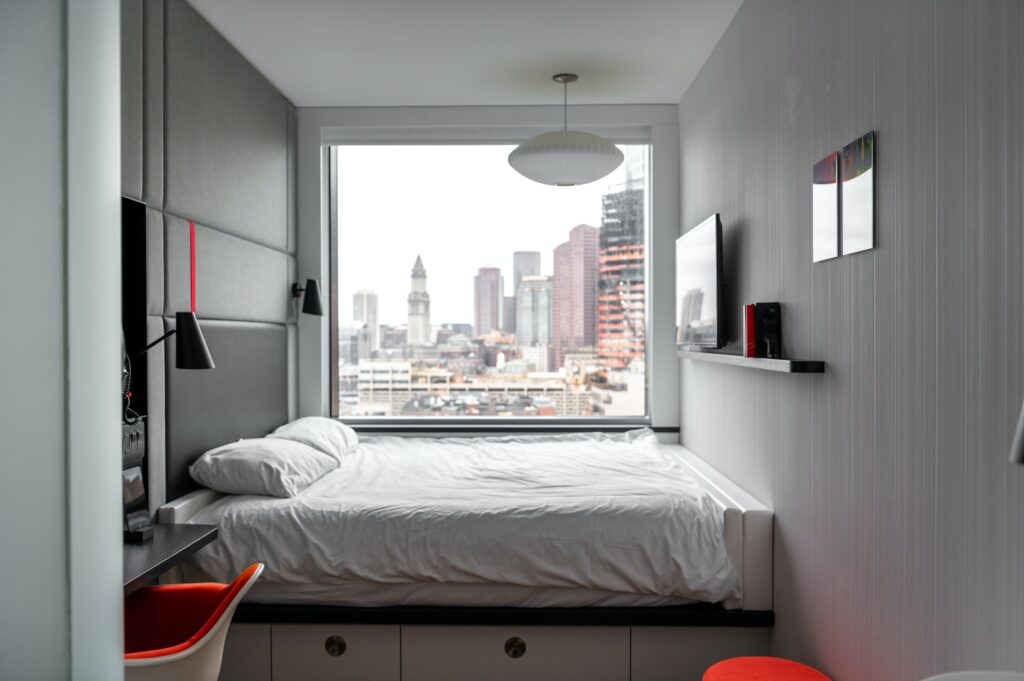 Airbnb is one of the most inspiring examples of a startup that succeeds. The website's creators, Brian Chesky and Joe Gebbia, first developed it in 2007 after moving from New York to San Francisco and observing a spike in visitors during the Industrial Design Conference and a shortage of hotels. They saw this as a chance to earn extra money by renting out their apartment, so the idea for Airbnb was born.
However, Airbnb did not become popular overnight. The founders of Airbnb had to be tenacious and engage in some side work to make ends meet, as it took years for them to secure capital and much longer to turn a profit. The fact that Airbnb is now valued at around $3.4 billion proves that you should never give up on a good idea. Airbnb demonstrates that coming up with a brilliant concept frequently entails solving a widespread issue.
Founders
When the 2007 Industrial Designers' Conference was scheduled in San Francisco, roommates Brian Chesky and Joe Gebbia saw a lack of hotel rooms and other facilities and decided to start their own business. The couple rented their apartment to designers who wanted to remain in the vicinity during the conference, seeing this as an opportunity and a means to pay their rent in a few weeks. As a result, they created a straightforward website called airbedandbreakfast.com and started selling airbeds and handmade breakfast there for $80 per night.
Three people appeared on their doorstep shortly after the website went up, confirming their hazy notion. Nathan Blecharczyk, a former roommate, was invited to the meeting, where they devised a business plan together.
They experimented with the concept of shifting their company plan to become a roommate-matching service but rapidly began to doubt their original plan of offering bed and breakfast services. They had to return to Airbed and Breakfast after realising that roommates.com had already offered this service.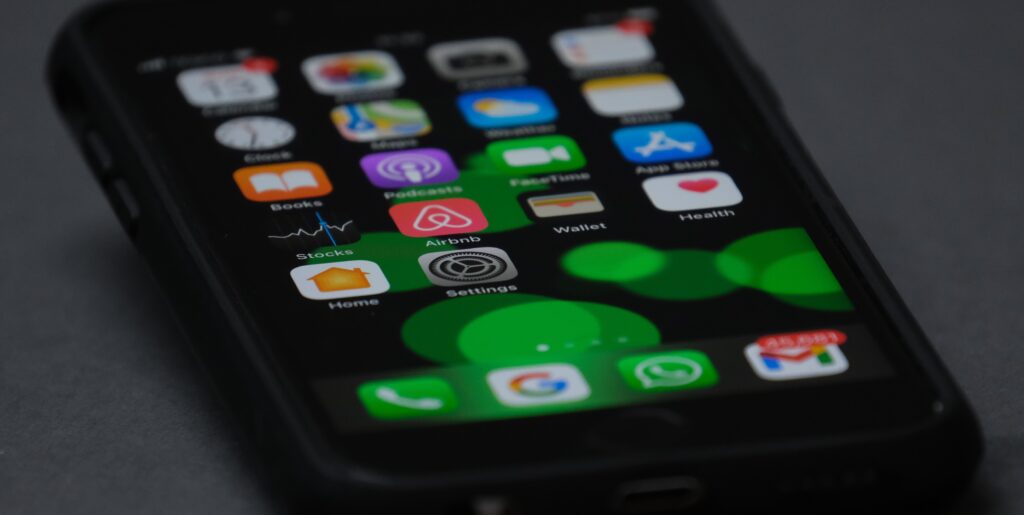 First break
The founders rapidly realized that their business's "bed" portion was not well received. They decided to produce presidential-themed breakfast cereals while the elections were still going on; some of these included Obama and O's The Breakfast of Change. These boxes were handmade, and each limited edition cost $40.
This caused a change in course. Selling these cereal boxes nearly helped the business get out of debt while generating widespread media attention. Paul Graham, the creator of Y Combinator, was not certain that the Airbnb startup business plan would succeed by the end of 2008. Still, he was moved by the enthusiasm and passion displayed through their efforts, and as a result, they were accepted into the Y Combinator programme.
Airbnb now
Airbnb is the most successful global online marketplace and hospitality business at this scale and currently dominates the market. The Airbnb startup narrative is one of tenacity, perseverance, and ingenuity. It is a story that deserves to be told more than a decade after the firm was first established. The inventor of Airbnb, Brian Chesky, and his very straightforward notion have been instrumental in the formation of communities all around the world.
To learn about our service click here.