SEO is a method that increases the visibility of a website in search results. It makes your website more visible and increases your brand awareness. SEO also helps you to attract potential customers through organic means, which is free of cost. SEO can grow your business's sales and revenue by improving customer engagement and attracting new customers searching for specific products or services online.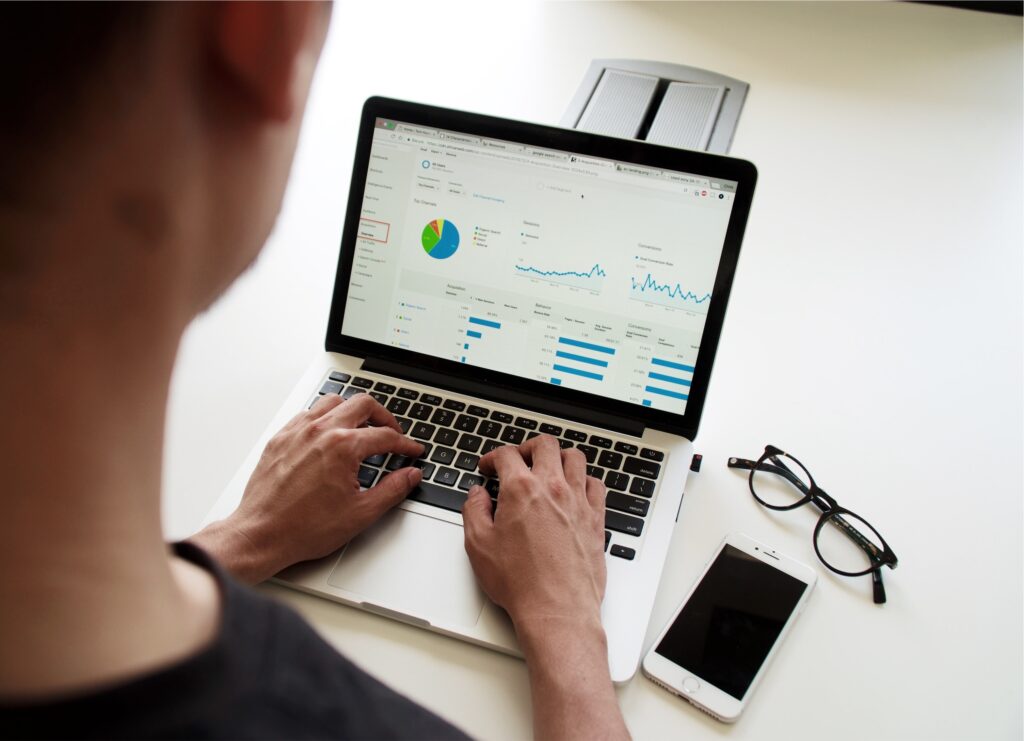 Helps in brand awareness
It raises the number of people who visit your website. When Google ranks your website higher, it will be easier for people to find you online. More people will click on the link, which means more traffic coming to your site and more chances for them to engage with you or even buy something from you!
Increases the number of people who share and promote your website. If an individual likes what they see on your site, they may recommend it or share it with others via social media platforms like Facebook or Twitter—which is precisely what we want!
Attract and convert customers
Search engine optimization helps increase the number of leads generated from organic searches because it gives them many options when searching for a product or service online. The more options available on search engines like Google, Bing, and Yahoo!, the better chance there is for users looking for something specific like yours!
When someone types "car insurance quotes" into their browser with the intent of purchasing one soon (whether next week or sometime soon), they're going after exactly what they need right now – nothing more than an instant quote without having to wait 24 hours before hearing back from somebody else first hand at all costs!
Helps in customer engagement
Good SEO can help build trust, brand loyalty, customer loyalty, and engagement. It also creates a more positive brand image for your business.
It helps improve the user experience by making your website easy to navigate and finding what customers are looking for.
Helps in customer acquisition and retention
SEO helps in customer acquisition and retention by making your website search-friendly. It helps in increasing the number of visitors to your website. It also improves the quality of traffic coming to your website by making it easier for folks to find you on Google and other search engines, which drives more sales or leads for business owners.
It's not just about driving traffic, though; SEO also helps increase the number of people who come back to your website repeatedly, which is what we call user engagement. That's why you must create content that is engaging enough so as not only to keep them coming back but also to encourage them to share their experiences on social media so that others know about it as well.
It makes your website search-friendly.
Search engine optimization assists in increasing the visibility of your website, increase traffic to your website, raises the ranking of your website, and increase conversions. This can lead to an increase in leads and, ultimately, more business.
Conclusion
SEO is an essential digital marketing strategy, as it helps you attract new customers, increase sales and stay ahead of the competition. However, SEO should not be done in isolation from other channels such as social media. It's essential to create content that resonates with your audience and uses keywords when searching online so they can find it easily.
To learn about our service click here.