It all began with a straightforward concept: "What if you could make a transportation request from your phone?" But what started as simply a notion rapidly expanded into a global brand with the mission of assisting you in advancing toward opportunities in the wider world.
The transportation industry has been profoundly altered due to the advent of the American company Uber. After establishing itself as a dominant force in the market for ride-hailing services, Uber eventually expanded its operations to include food delivery, micro-mobility systems (including bicycles and scooters), and peer-to-peer travel systems.
The business carefully considered the requirements that individuals have for their routine travel and devised a strategy to meet those requirements to give its clients an experience that is effective, ideal, and free of hassles. Through the years, it has amassed a large following and evolved into the one-stop riding option for a great number of individuals. As of 2022, Uber has an enormous user base of more than 93 million people engaged every month. Let's go on a learning binge about this mammoth ride, shall we?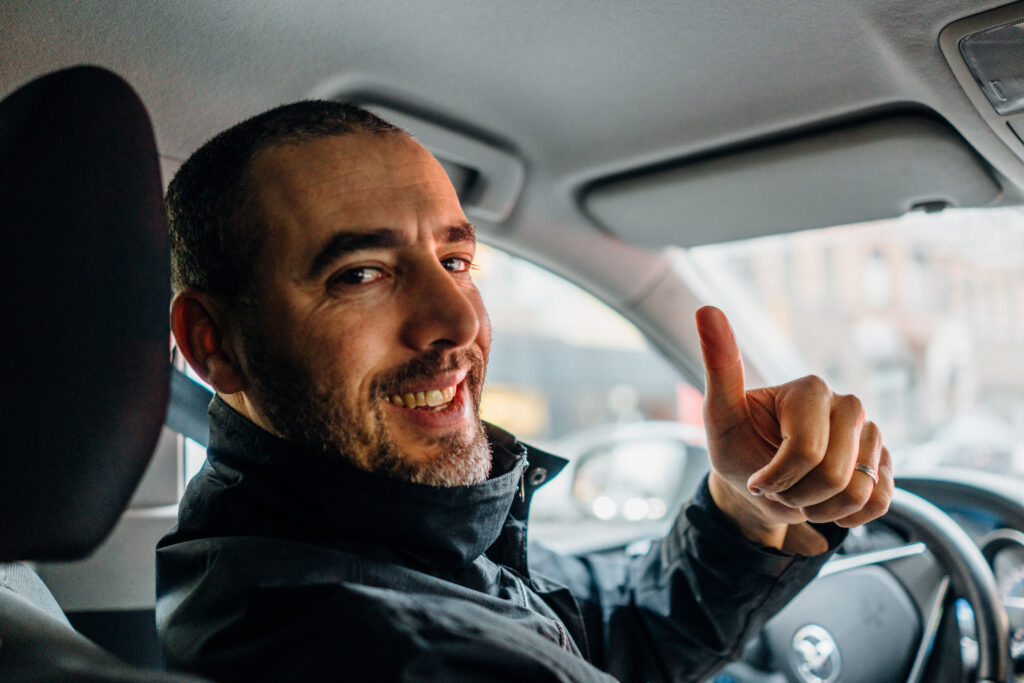 How is started
The history of Uber may be traced back to 2008 in Paris. Travis Kalanick and Garrett Camp, two of their close friends, were in attendance at LeWeb, an annual technology conference described by The Economist as a place "where revolutionaries assemble to design the future."
In 2007, both guys had successfully sold businesses they had co-founded and sold for significant sums. While Kalanick made $19 million from the sale of Red Swoosh to Akamai Technologies, Camp was able to bring in $75 million from the sale of StumbleUpon to eBay (EBAY).
When the two individuals could not hail a cab one winter night while attending the conference, it sparked the idea that it would later become Uber. The founding idea of Uber was, "What if you could request a ride from your phone?" At first, there was going to be an app-based timeshare limo service that customers could use to make reservations. Following the conference's conclusion, the businesspeople dispersed and went their separate ways. However, while returning to San Francisco, Camp continued to be preoccupied with the concept and ultimately decided to purchase the domain name UberCab.com.
The Launch of UberCab
While serving as CEO of StumbleUpon in 2009, Camp was also involved in developing a prototype for UberCab. In the summer of that same year, Travis Kalanick was finally convinced to become UberCab's "Chief Incubator" and join the company. The next year, UberCab was first tested in New York with only three cars, and then it was formally launched in May of that same year.
Innovative Solutions
Customers adore Uber for various reasons, the most important of which is how the app and service are designed. Putting in a ride request is as easy as bringing your phone and hitting the appropriate button. Your current location can be shown on your phone's GPS app.
The fact that you entered the destination address into the app means that the driver knows where you are going. In addition, it stores the information from your credit card, which means that there is no requirement for a monetary transaction between you and the driver.
Just think about all the stages removed from the taxi industry compared to how things were done traditionally.
In addition, at the end of your ride, you will be required to pay using one of the accepted methods by hand. Uber can provide many people with the basic services of connecting individuals and providing payment-on-demand thanks to the technology that it has developed. The gig economy, often known as technology-mediated on-demand services, is exemplified by this technology.
To learn about our service click here.