Today's consumers want to know that the brands they love are paying attention to them and appreciating them, particularly on social media. They have also learned to anticipate receiving personalized product recommendations and special deals rather than generic advertisements and emails that are not catered to their particular areas of interest. Here is where personalized marketing comes into play; it is a wonderful method for generating sales and earning the loyalty of your audience. Personalized marketing can be found here.
What Is Personalized Marketing?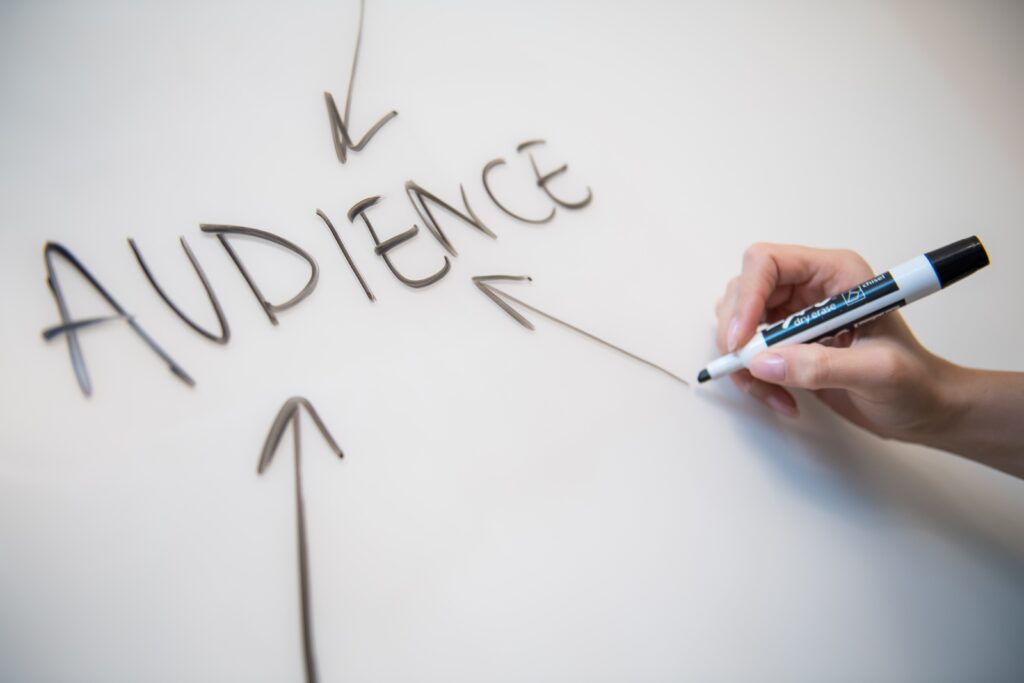 Personalized marketing is data-driven, focused marketing that assists in developing individual-level relationships with one's target audience's consumers. This strategy may be implemented in retargeting advertisements, email marketing campaigns, social media marketing campaigns, and even direct mail marketing operations. This advertising method starkly contrasts with more traditional forms of marketing, such as print billboards and magazine adverts, which focus primarily on building brand recognition by putting promotions for generic brands in front of the greatest number of people possible.
Examples of personalized marketing
Targeted emails
You can send customized emails to certain groups of people or individuals if you run a targeted email campaign. These people or groups will have specific requirements. Getting a customer's authorization to send emails to them is standard practice, which provides you with valuable information about that consumer. You can send customized emails relating to almost any topic. You may, for instance, send them emails relating to items they have viewed in the past, products they might enjoy based on purchases they have made or pertinent information that is region-specific.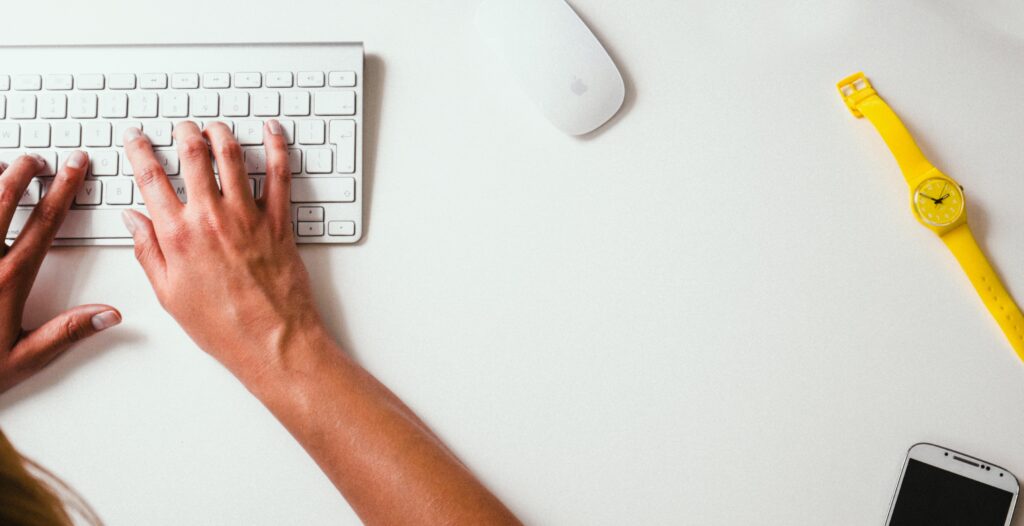 Online shopping filters
Users can create a more personalized buying experience by using the filters offered by online retailers. Customers can save time by using filters to restrict their views to only those items that are pertinent to them; this may also increase the probability that they will make a purchase. To construct profiles and target leads, you may also use software or other data-gathering solutions to harvest data depending on the filters they provide.
Free trial offers
You might consider providing users a free trial or access to your tool. However, before they are allowed to receive it, they should first be required to fill out a form or a brief survey. This enables you to collect critical data that can be used in the future to target them.
Products with buyer names
Personalized goods that include the purchasers' names frequently appeal to customers' sense of individuality. This strategy has the potential to generate an entertaining campaign that users will want to share. However, it is essential to check that your items are named by the buyer personas and target markets you have identified.
Coupons
There are many contexts in which using coupons as a successful tailored marketing approach is possible. You can request a customer's information in exchange for providing them with coupons. You may also keep an eye on a customer's demographics and individual buying patterns, and you can use this information to give clients relevant coupons.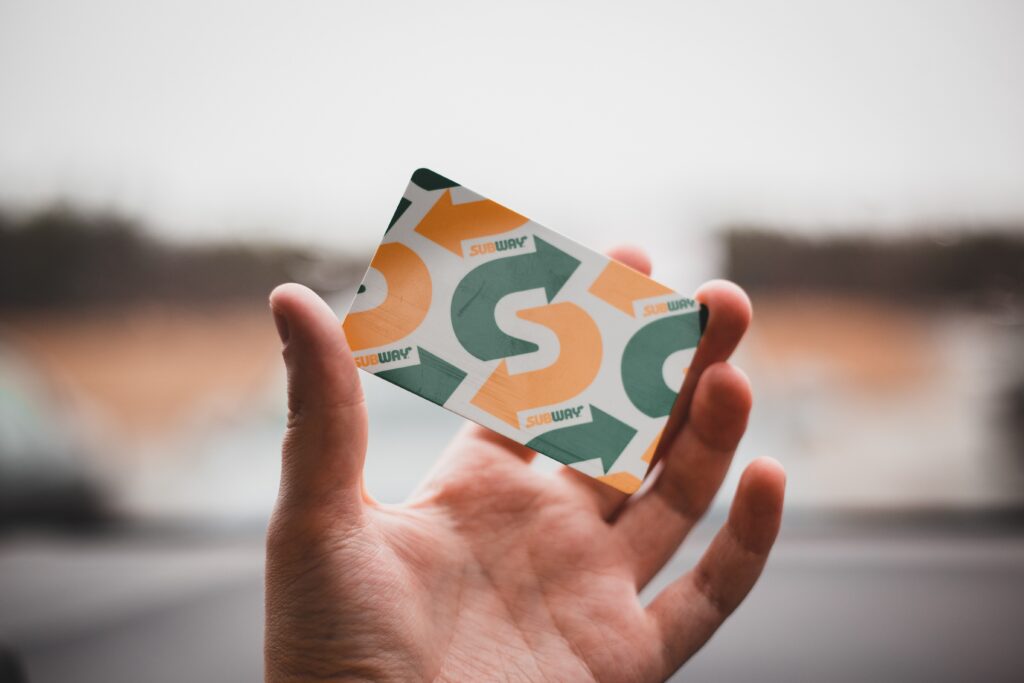 Segmented emails
There is a subset of highly targeted emails known as segmented emails. By sending out these emails, you may further segment your target audiences into certain niches. This gives your customers options for taking different pathways across the customer experience.
To learn about our service click here.