Small businesses are not uncommon to operate with a limited budget for marketing, which can make it difficult to promote your business. There are various ways for you to sell yourself to your clients without spending any money at all or investing a significant amount of money.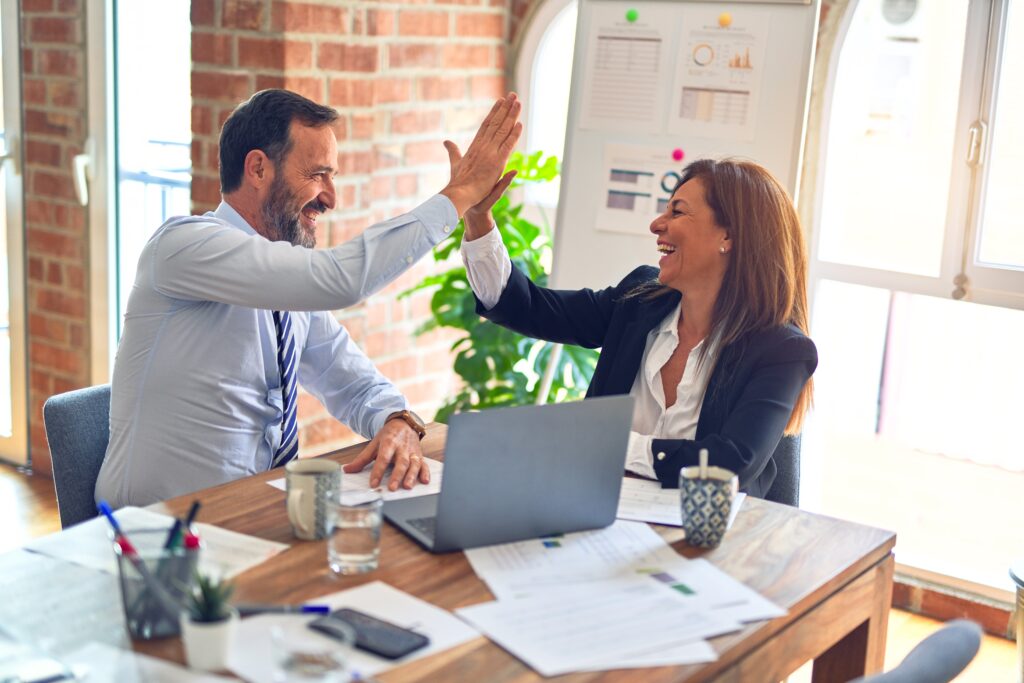 Create a free Google My Business account
One of the most successful and cost-effective free marketing methods available is a Google Business Profile, which is especially true for local businesses. Your company will be able to appear on Google Maps, in the local part of Google Search, and in the Knowledge Panel that appears on the right-hand side when branded searches are performed if you have this essential piece of marketing collateral.
Post (and engage) on social media
You may expand your small business at no cost by increasing participation on social media and building a community online. This allows you to reflect your brand's personality while establishing trust with your audience. Create accounts for your company on major social media websites such as Facebook, Instagram, LinkedIn, Twitter, and YouTube, and actively interact on these platforms. You can carry out this activity whenever you find yourself with a few minutes to kill.
Get a website
No matter how traditional your company or your customers are, you need to have a website as a piece of marketing strategy in your arsenal. Customers, both existing and potential, will find everything they need on your website. Even if people find you on social media or Google, they will still want to visit your website because, much like your Google listing, it serves to market your company at all hours of the day and night.
Implement search engine optimization
It is one thing for you to advertise your company, but it is an entirely different thing for Google to promote your company. Search engine optimization (SEO) refers to a collection of techniques that align your company with the ranking algorithm used by Google. But because this algorithm has evolved to use machine learning and user behavior to produce the most accurate and quality results for searchers, optimizing for search engines is just optimizing for searchers—especially those looking for what you have to offer. This is because optimizing for search engines is just optimizing for searchers.
Offer coupons.
When it comes to testing out a new product or service, this truism couldn't be more applicable than it is because everyone enjoys having the impression that they are receiving a good deal. You might attract potential consumers who wouldn't have been interested in your business otherwise if you offered them a discount; this would be beneficial because the sheer volume of business would help offset any expenditures.
Create a promotional video.
A video advertisement can go a long way toward persuading prospective clients to give your goods or services a try. You can cross-publish the film on YouTube and your firm's website and post it on other social media networks, and you can also urge other people to share it. You could even launch your own YouTube channel if you committed more time and effort to the project.
Create business cards, brochures, and more.
The impact of online marketing should not be underestimated, but there is no substitute for being able to give something to a customer physically. Making sure that your promotional materials, including business cards, brochures, and other items, are properly designed and printed is an excellent approach to ensure that people will remember your brand.
To learn about our service click here.