There is nothing novel about using creativity in marketing. On the other hand, due to the proliferation of digital media and online shopping, creativity is more vital than ever.
Creative marketing can be used by firms of any size, from small startups to those in the Fortune 500. It's a method for you to set yourself apart from the other businesses in your industry by giving your customers something that they won't find anywhere else and adding value to their experience.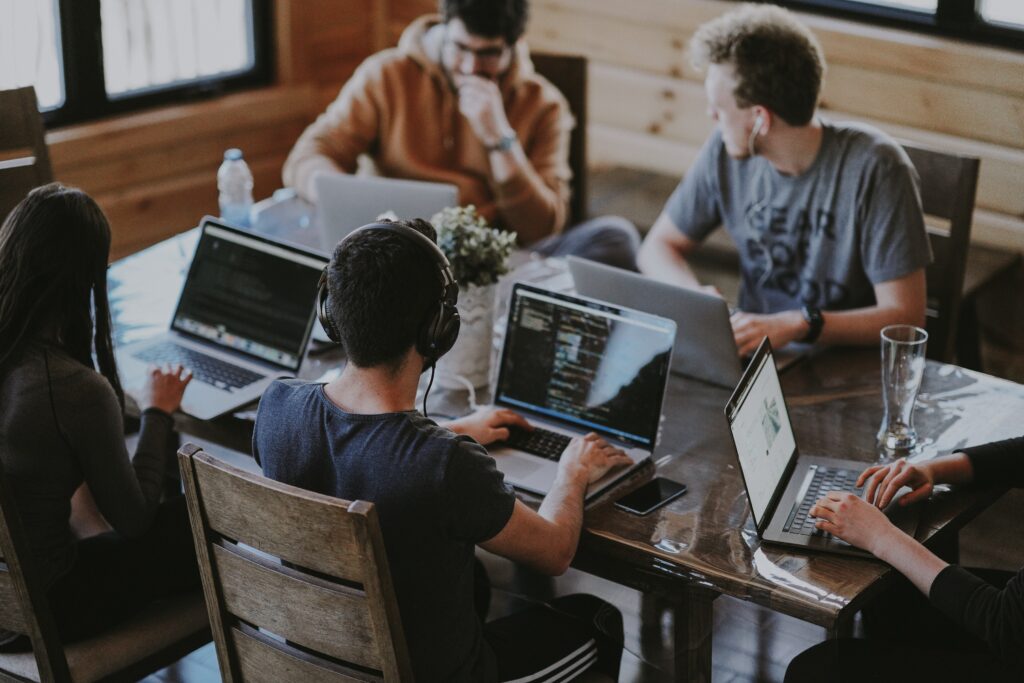 So, what are the innovative ways to promote your business and stand out in a crowded market?
Make Your Brand Design Different & Memorable
When distinguishing oneself from competitors through marketing, one of the most important things is to stand out. Create a first impression that is positive and memorable for your customers by differentiating your company's brand and the way it looks from the competition.
Canva and Infogram are two examples of free applications that can assist you in designing marketing materials, such as brand design, photos for social media, brochures, and more. Don't pass up the chance to give people a lasting impression of your company!
Connect with Influencers
The marketing of one's influence to others is very lucrative. However, there is no requirement to target people on the level of Kylie Jenner. There are thousands upon thousands of micro-influencers with substantial followings (without the million-dollar price tag.)
Establish a connection with the influencers who already have a working relationship with the members of your target audience, and then make them an offer to give them some of your products or work toward establishing a more official marketing partnership with them. There is no shortage of influencer firms that can assist you if you do not have the time to work your way up social media ranks.
Whatever you do, be sure that the influencers you choose have a vibe and values congruent with those of your business.
Hold a Contest or Giveaway.
Free things! They are very popular. Encourage participation by offering up some desirable prizes. Give free your goods, or offer something that the people you're trying to reach will be hungry for.
But remember that for a giveaway to be successful, you need to ask for something in return. Asking people to follow your brand (if they don't already), mentioning your handle, or tagging a friend as part of the entry requirement for a contest is a good idea. After that, you can kick back and watch your audience expand.
Hold a Charity or Fundraiser Event.
The organisation of a charity or fundraising event is an efficient way to increase awareness not only of your business but also of another cause at the same time. You could decide to donate the total amount of money that you make from this event to a particular cause. Another advantage of organising events of this nature is that customers may form a more favourable opinion of your brand.
Collaborate with Another Business
Companies that operate similarly might form partnerships for mutual benefit and gain from the collaboration. Both companies can showcase content created by their partners on their respective platforms, which will help each other achieve greater brand recognition and reach a larger audience. Collaborating with a brand that specializes in maternity clothes is possible for a business that offers baby products. This means that neither one of them needs to compete with the other for benefits.
To learn about our service click here.